Passionate about Quality Training, Problem Solving, and Performance Solution Program. Provides Interactive Learning Technique for all through a special program called " THE STAR ", Performed on pan India Basis on TOP B SCHOOLS.
"
I am impressed with your dedication and determination in the orientation and the process which led to the success.On behalf of the placement cell and the students -Please allow me to express my highest congratulations and appreciation for the work well done!

"






- PSG - IM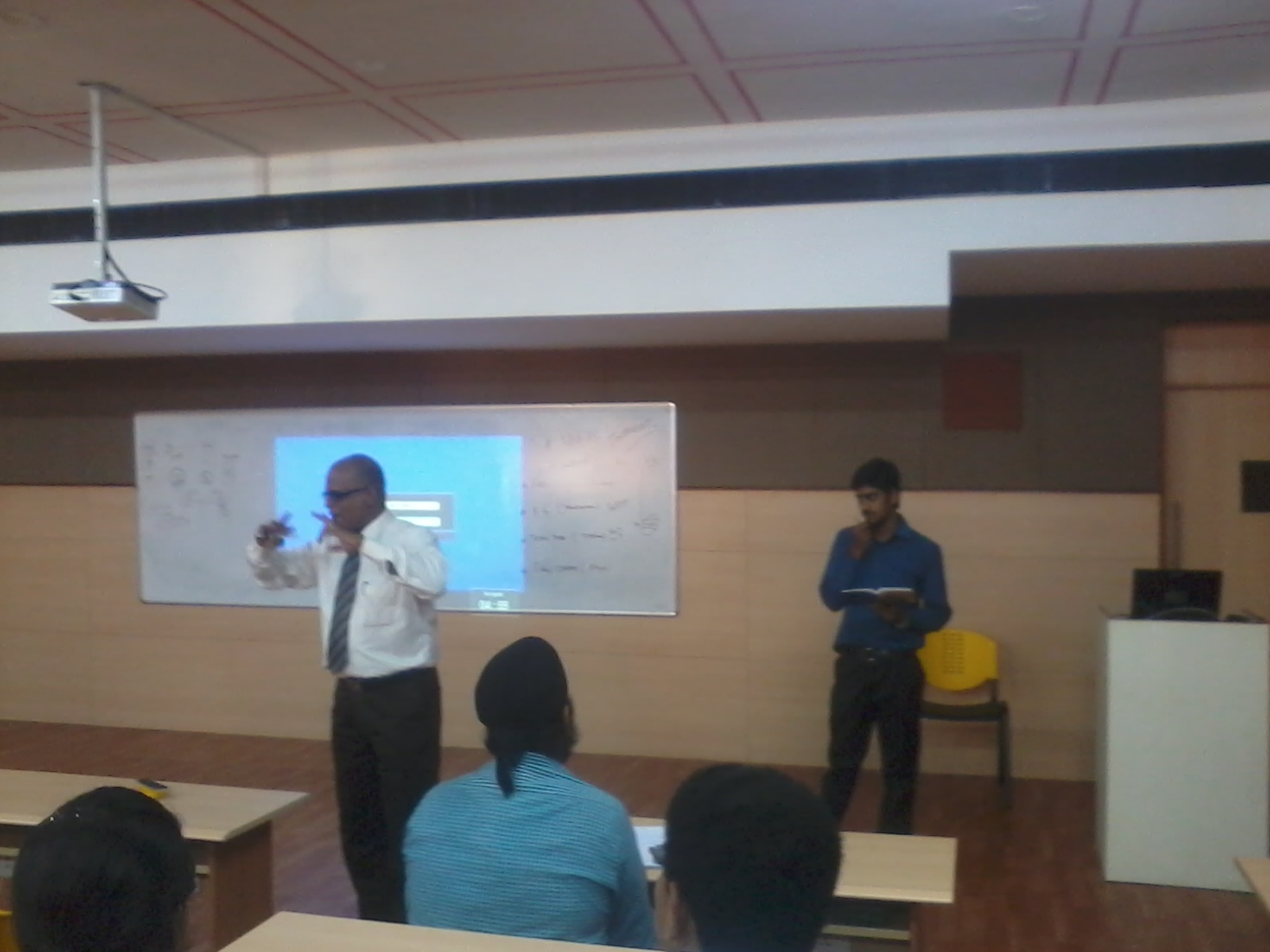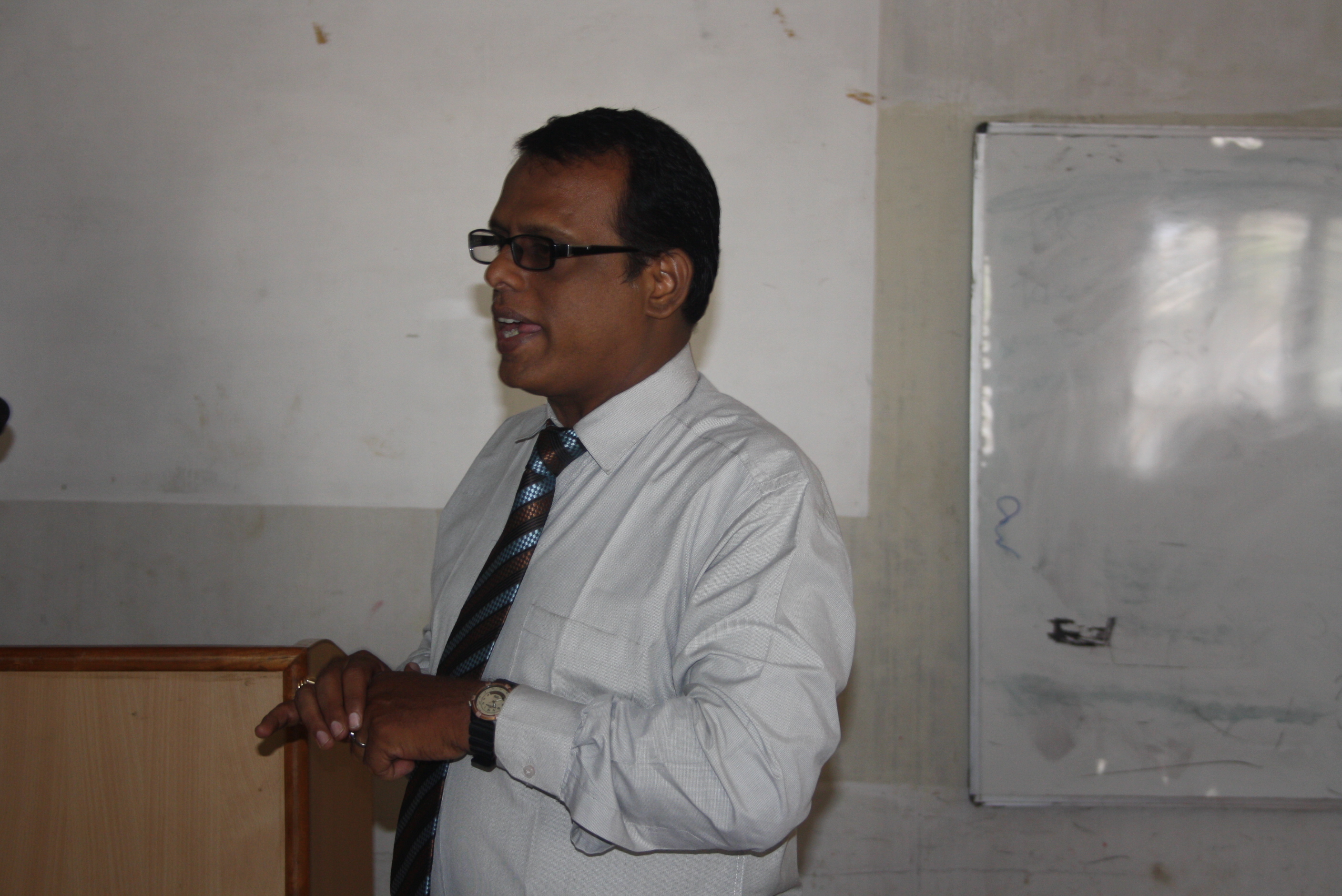 My People call me Guru Because of my Professional Contribution
Born and brought up from Chennai Tamil Nadu, India
Completed B.A., MBA in Marketing and B.Ed.
Working with Ranbaxy, Parle and ICICI group of Companies.
 I am the founder of Magnettz HUB and I am dedicated to the mission to help 100000 working Professionals to achieve wealth using one to one Digital Coaching System.
STAR program was conducted in TOP MBA colleges on pan India
Also we have connected Many corporate companies to various colleges for CAMPUS PLACEMENT.
Trained more than Lakh plus students and most of them are placed in corporate companies.